Welcome to Global Capital Protection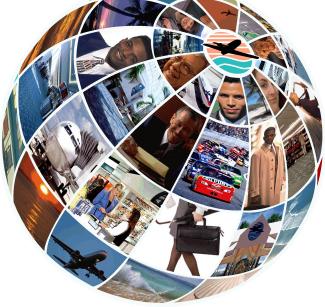 Global Capital Protection is a professional consultant and provider of offshore company registrations, trusts and foundations, chiefly in Belize, Nevis, Seychelles, Panama, Hong Kong and Anguilla (among others). Our end-to-end service is dedicated to helping you manage your international affairs. Close ties with local registered agents enable us to provide quick turn around of documents and prompt, professional service to our international clients.
Online Applications
We cater to a wide range of clients and are happy to step you through the company formation process. If you know what you want, we also offer fast, anonymous service where you can have your structure setup within 72 hours. Usethe new streamlined application forms and submit scans of the required documents.
Standard Services
Formation of IBC's, LLC's, Trusts and foundations.
Provision of Registered Agent & Registered Address services
Provision of Company Management, Directors and Shareholder services
Multi-jurisdictional legal structures
Assistance with licensing of offshore insurance companies and offshore banks
Formation of offshore mutual funds
Custody of documents and company administration services
Offshore bank account introductions
Virtual office services
Real Estate services
Corporate searches
Immigration assistance
Qualified Retirement Program (QRP)
Work permit applications
We work with a well-established network of professional advisors who specialize in the offshore financial industry, offshore investing, acquisitions, real estate, and estate planning/asset protection.